Guangzhou Qingli Thermal Energy Mechanical Equipment Company is the production of finned tube and air heaters professional manufacturers. With excellent design, processing and manufacturing capacity, with a mature operating conditions and integrity of the business model in the domestic heat exchanger industry has a high reputation.

The company's main products are steel-aluminum composite finned tube, air heat exchanger, finned tube heat exchanger, finned tube radiator, steam heat exchanger, heat transfer oil heaters, air coolers, air preheater , Surface cooler, air cooler, flue gas waste heat recovery, and so has a wealth of design, processing and manufacturing experience. And has a strong heat transfer, cooling system design and manufacturing capabilities.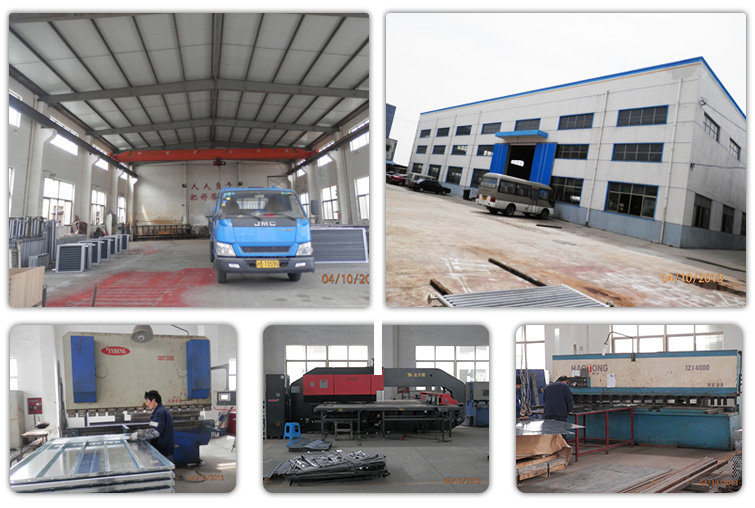 Enterprises to "continue to pursue the most perfect metal structure engineering technology performance" for the idea, wholeheartedly committed to the textile, printing and dyeing, medicine, petroleum, chemical, power, rubber, leather, wood, grain and oil food processing, painting and other areas of paint drying , Cooling, air conditioning system, we will be first-class quality, good reputation for your dedicated service.